Dining Room 2A, 2B. the "MIXT" series. 26 x 40 in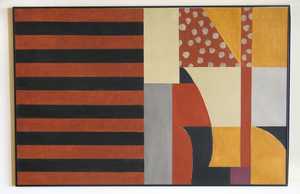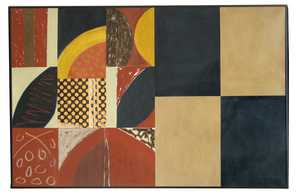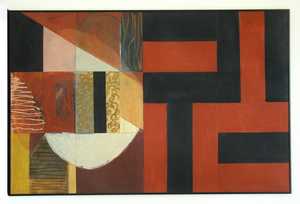 click any image to enlarge
Dining Room 3A, 3B, 3C, 26 x 40 in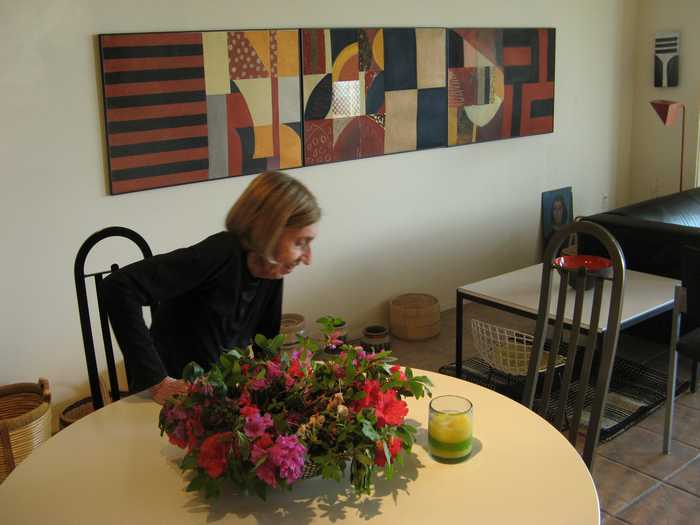 Isabel Field and her collages, 2008.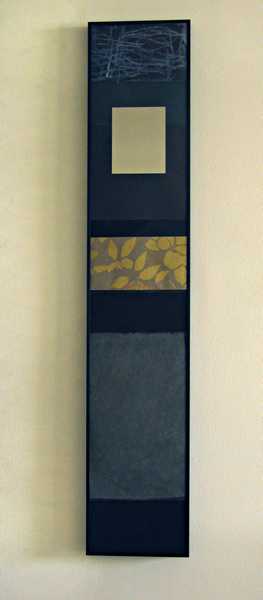 " MIXT #7 "
40 x 8 in.
Photographed in subdued, diffuse light on the left,
and in direct light on the right.
The artist delights in using a wide variety of materials. The resulting works are very "active" (and a good tease for any photographer).

Click either image to enlarge it.














ALL's WELL that ENDS WELL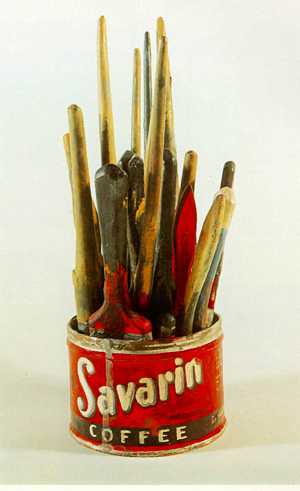 Jasper Johns, Savarin coffee can with paint brushes.
Painted bronze 1960 13 1/2 in.