May 2018
After the Valentine's Day killings at Marjorie Stoneman Douglas High School,
I put three gun control essays on the NERDYLORRIN website.
2. Photos & Signs -- and a new Anti-Patriarchy Sentiment at the March for Our Lives, WashingtonDC 24Mar2018
1. Pushing more guns as the country's solution to gun violence
is abusive. Political opposition groups.
--jerry
jerry_stillstanding@nelsonic.org
McLean, Virginia, 24May2018
search for these essays: "NERDYLORRIN GUNS"

home for this Website, such as it is
a happier Website with travel photos from Oz, Germany . .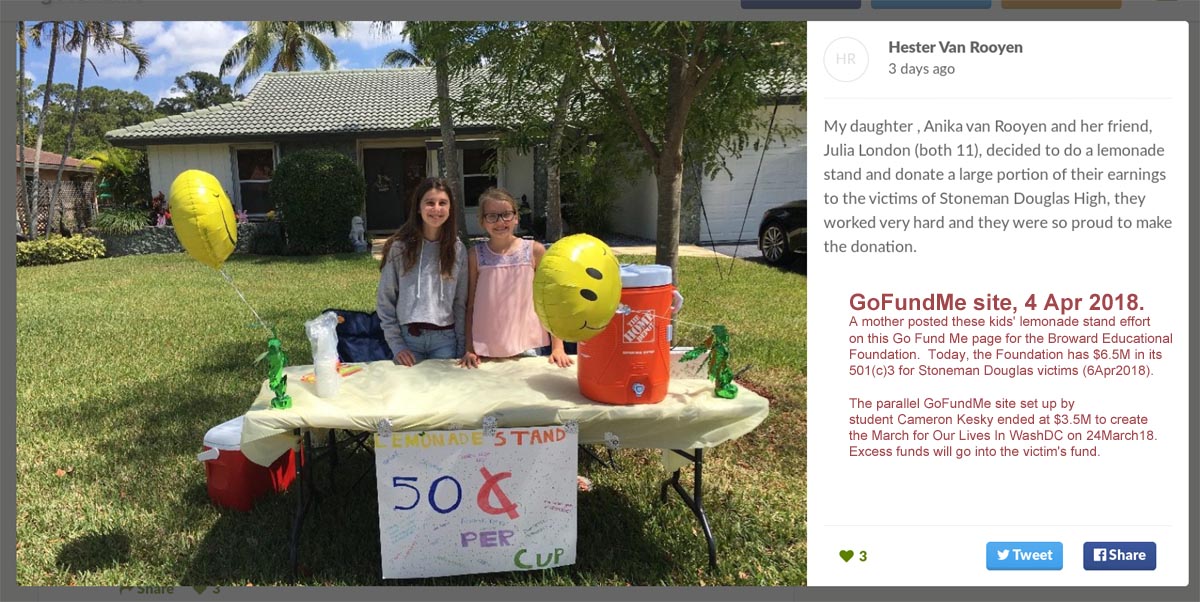 Rev 6June2018; Rev 12June2018